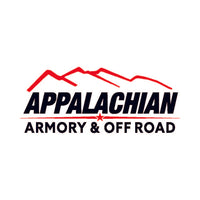 Appalachian Armory & Off Road operates on two main building blocks: honesty and integrity.  They are a family owned and operated business out of Dawsonville, Georgia. They have built their business to pass down through the generations with customer satisfaction as their #1 priority.  We appreciate the support of this business and encourage you to check them out for yourself.
Click to Visit Appalachian Armory & Off Road
We promised you only the best of the best... Look no further than BirdCo for the best quality embroidery available. Hats, shirts, you name it, their quality cannot be beat. Visit BirdCo today! And be sure to tell Jason that the Lunatics sent you.
Click to Visit BirdCo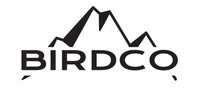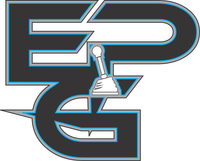 Need decals? Need a complete wrap job? Need a banner? Flag? There's not much Eyecon Performance Graphics can't do! Tremayne's work is hands down the best quality you'll receive. He's wrapped our entire teams UTV's, 6 and counting, made our banner, our flag and countless decals for our personal vehicles. Great guy and killer work, look no further. Contact Eyecon today!
Click to Visit Eyecon Performance Graphics